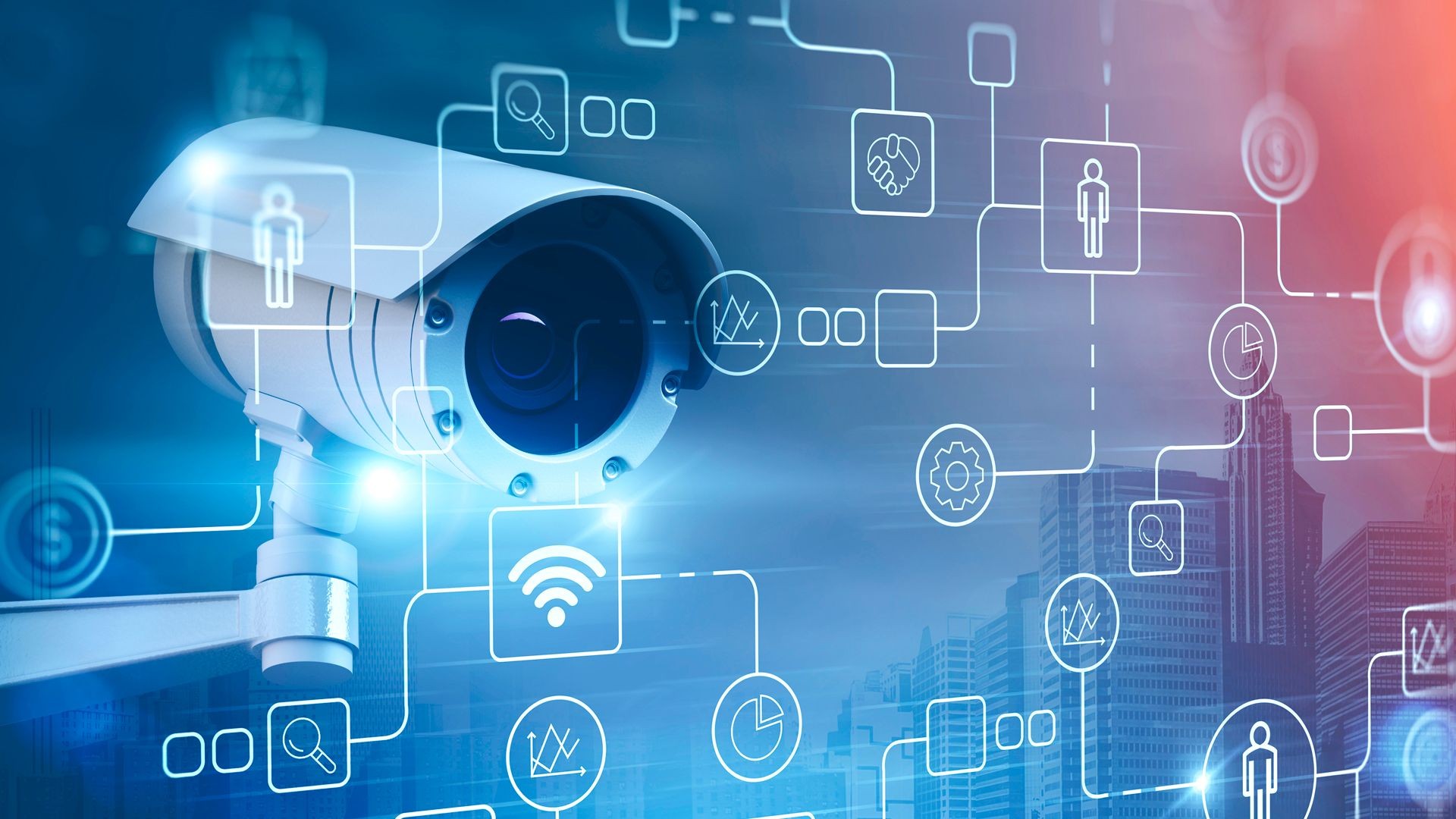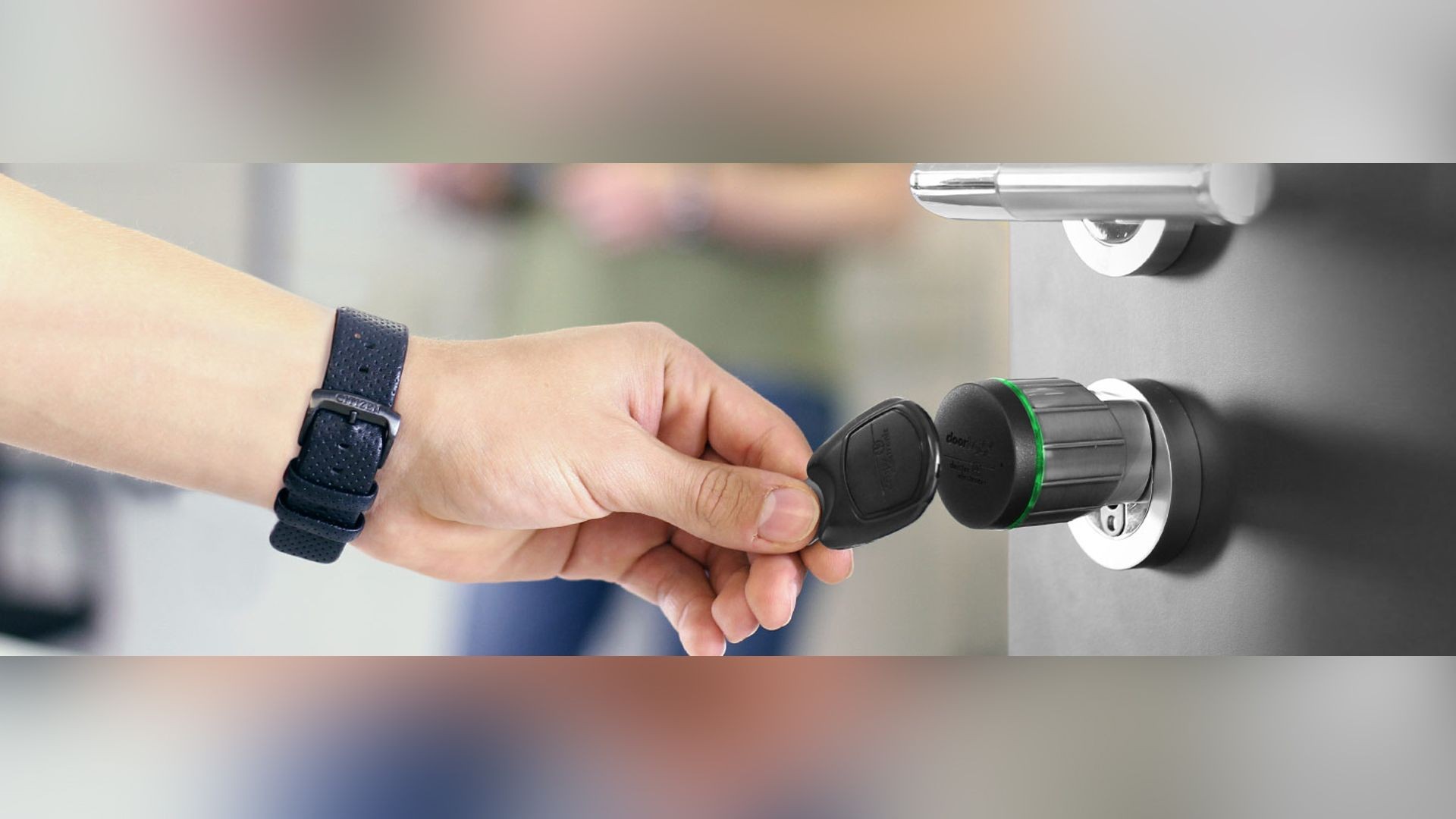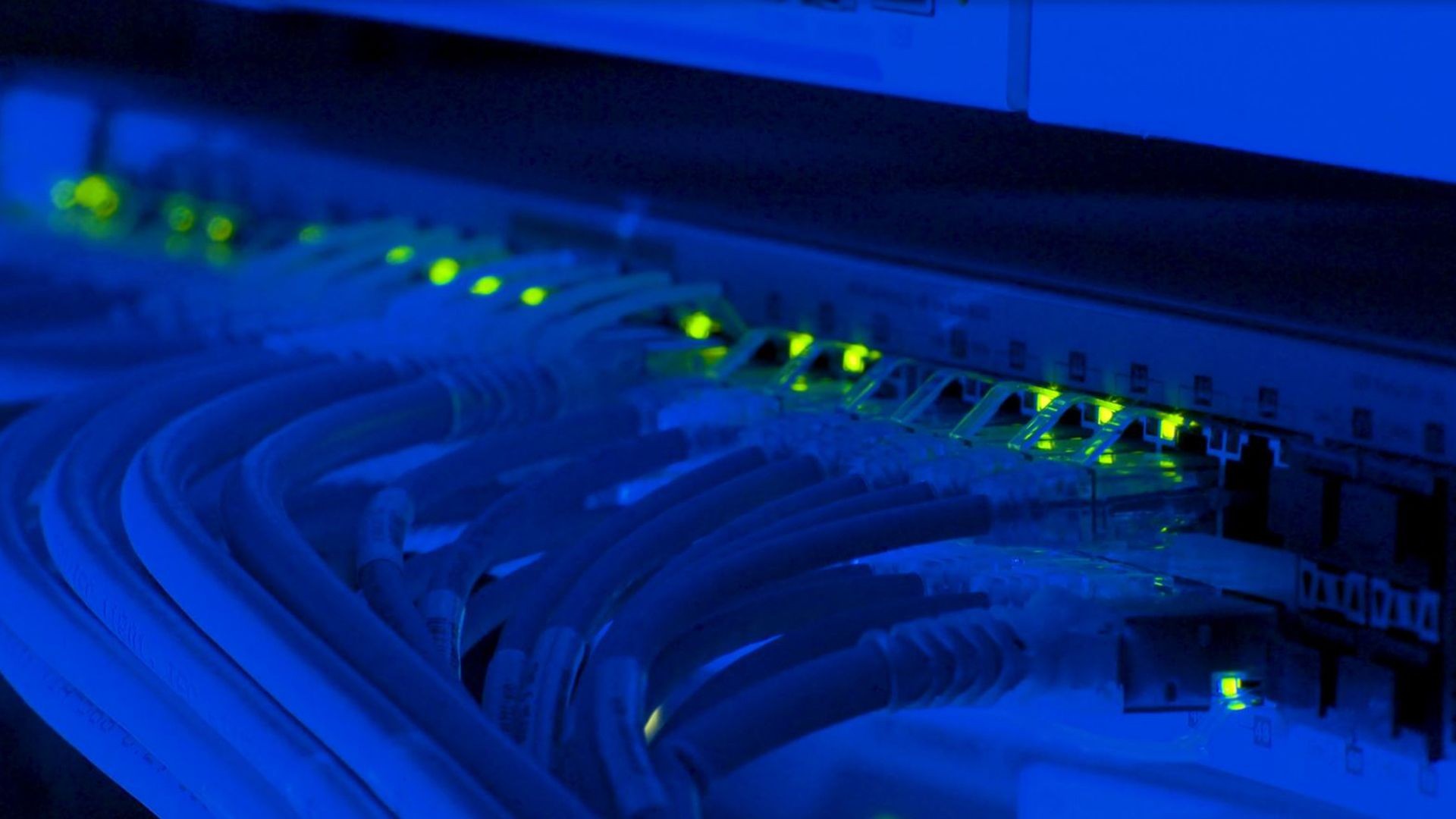 Looking for a company specialized in the installation of video surveillance cameras in Marbella? We are pleased to welcome you to Systeline Telecomunications! Since 2005 providing security and confidence to their customers.

Systeline Telecomunications, SL provides to its customers, an integrated and complete solution to their  telecomunications, endow them with the latest emergent tecnologies of the market. This factor is demanding us a constant evolution and training.
Systeline Telecomunications, SL has a team of professionals, with more than 20 years of experience in the telecommunications sector. Our pre-sale and after-sales team, higlhy qualified, are perfectly aware of the project they implement, due to the close collaboration they have in the preparation of it.
Our different areas of work such as: gigabit data network & Wireless, video surveillance, Access Control, Optical Fiber, Telephone Switchboards, etc., have a technical and design service that can guarantee an exclusive attention that covers perfectly all the communications needs of our customers.
Systeline Telecommunications is located in:
C/ Quevedo nº5 edif. Al-Andalus local 10A
29660, Nueva Andalucía , Marbella
Malaga
Phones +34 902 007 507 / +34 951 40 43 44
E-mail: info@systeline.com

Read more
Read less